We have been very busy as of late. The jobs are coming in thick and fast, especially extensions. So I thought I had better show some more of the jobs we have been working on over the past couple of months. 
We were fortunate enough to find another lovely customer to work with. She asked us to extend her house in Suffolk, and re-tile the roof as the tiles had started to break and crumble. First we started to prepare the foundations for the extension work.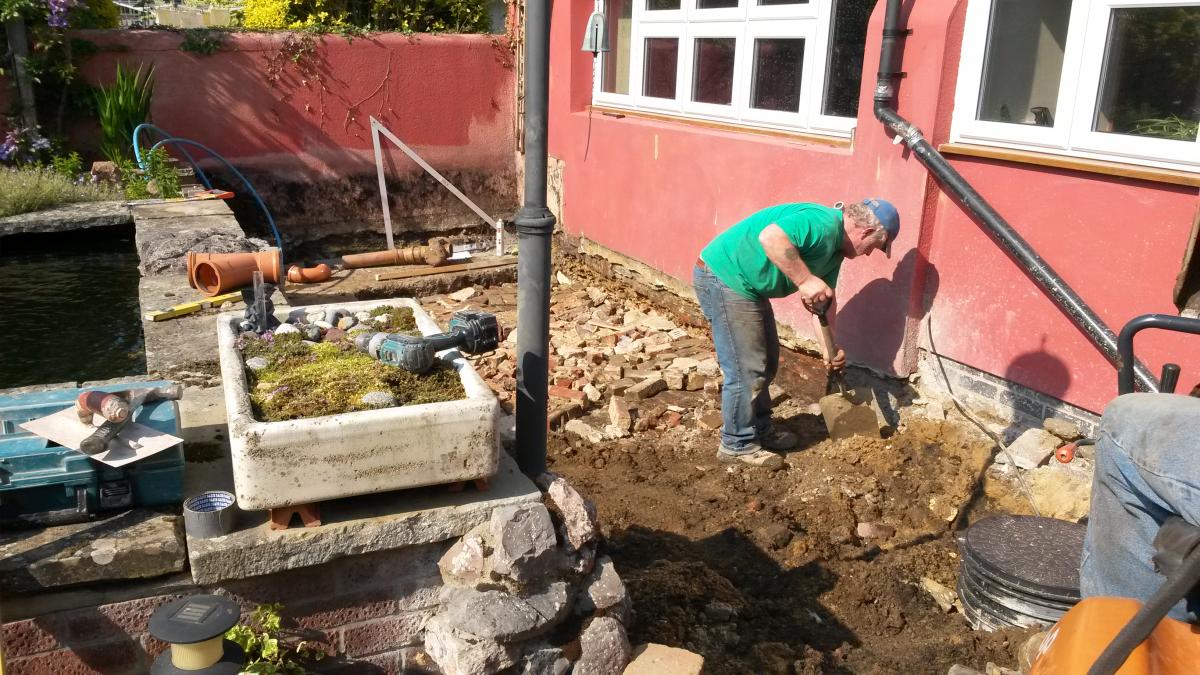 After digging to the required depth, hardcore was added to give a base. 
This is the time consuming part; laying a good foundation pays off no end in the final result.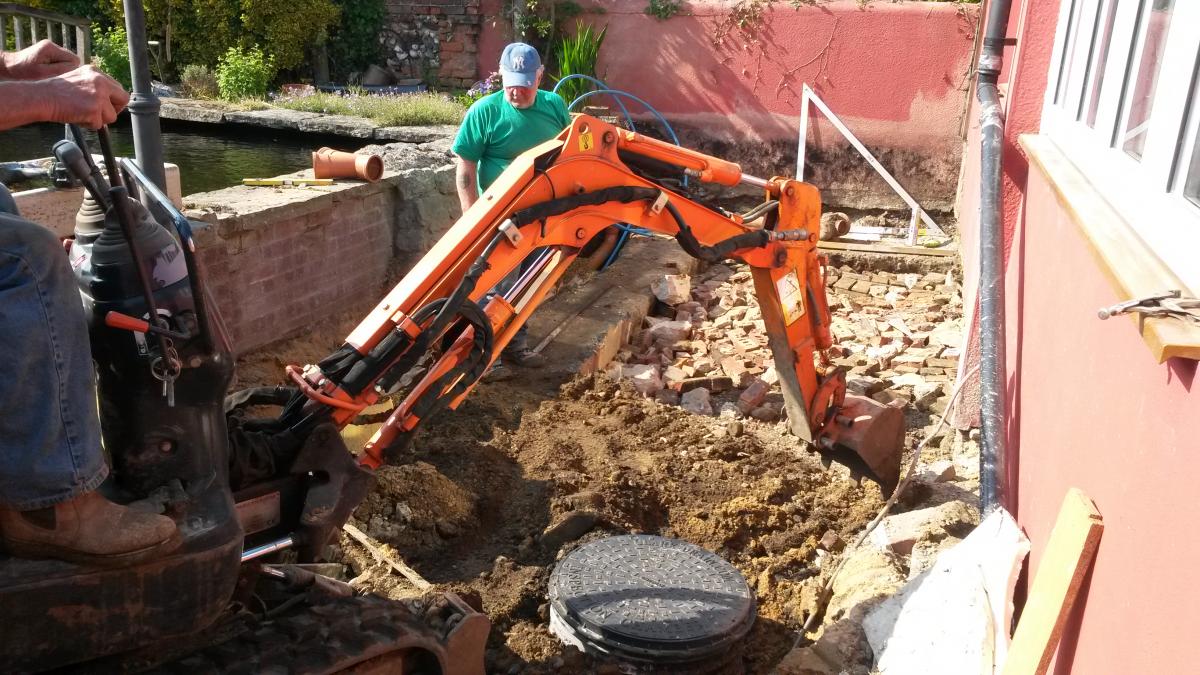 Here we are, a few more stages along. 
The next stages consisted of shuttering up and pouring the concrete to finalise the base.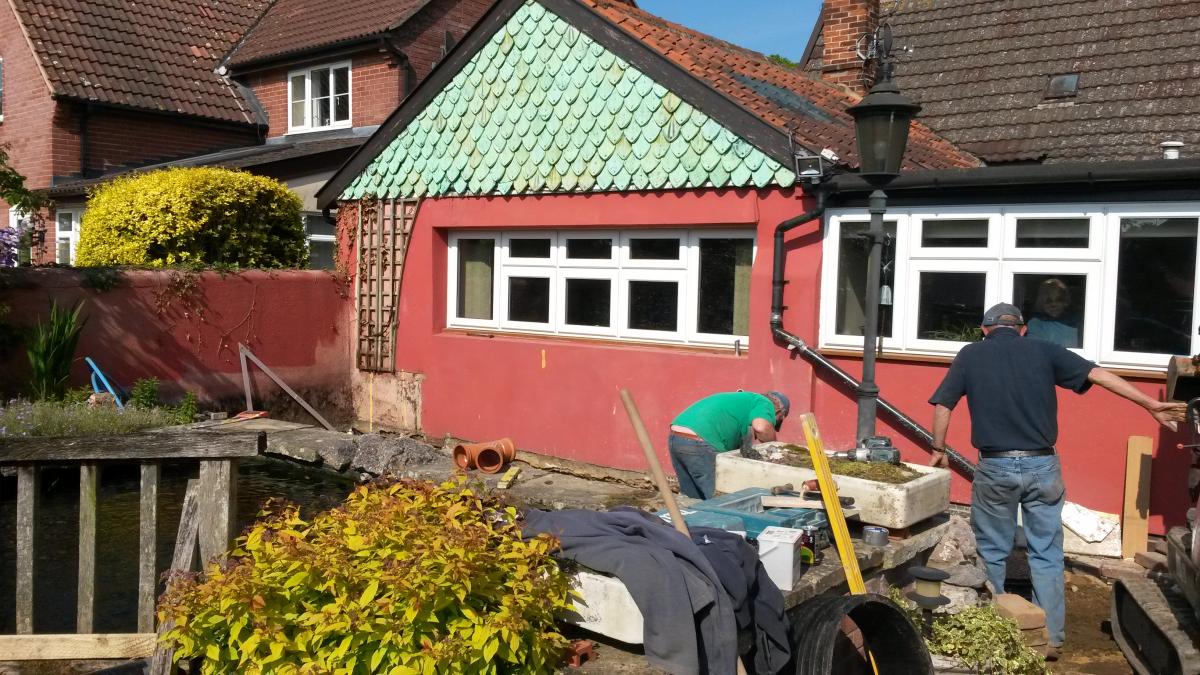 More pictures as work progresses...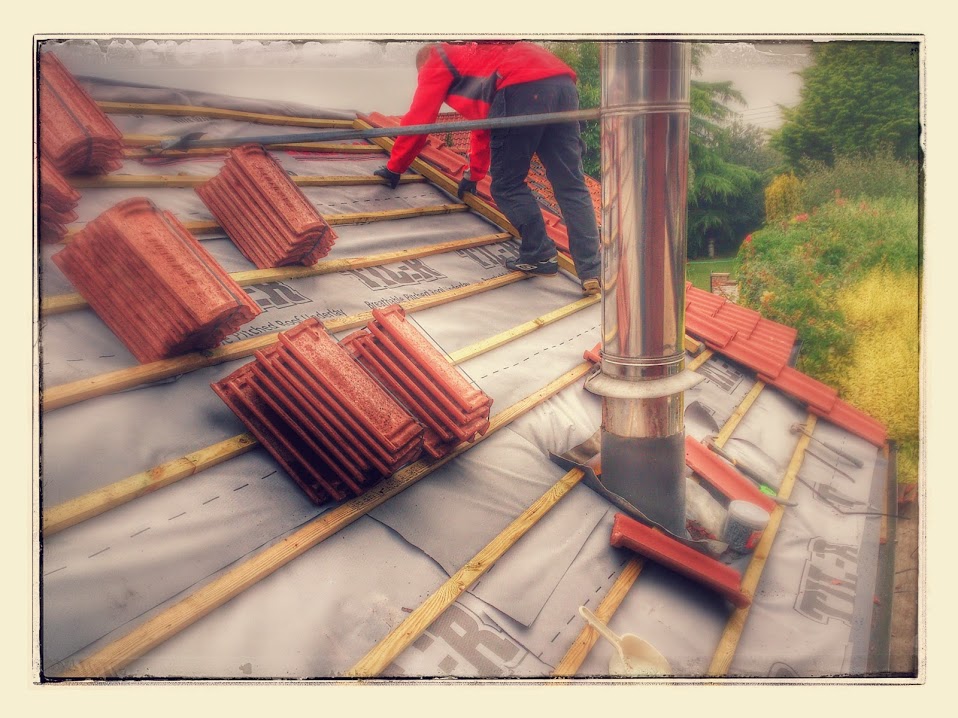 We also made a start on stripping the old tiles and replacing with the new; ready in preparation for the new extension to go up. 
Setting out the new tiles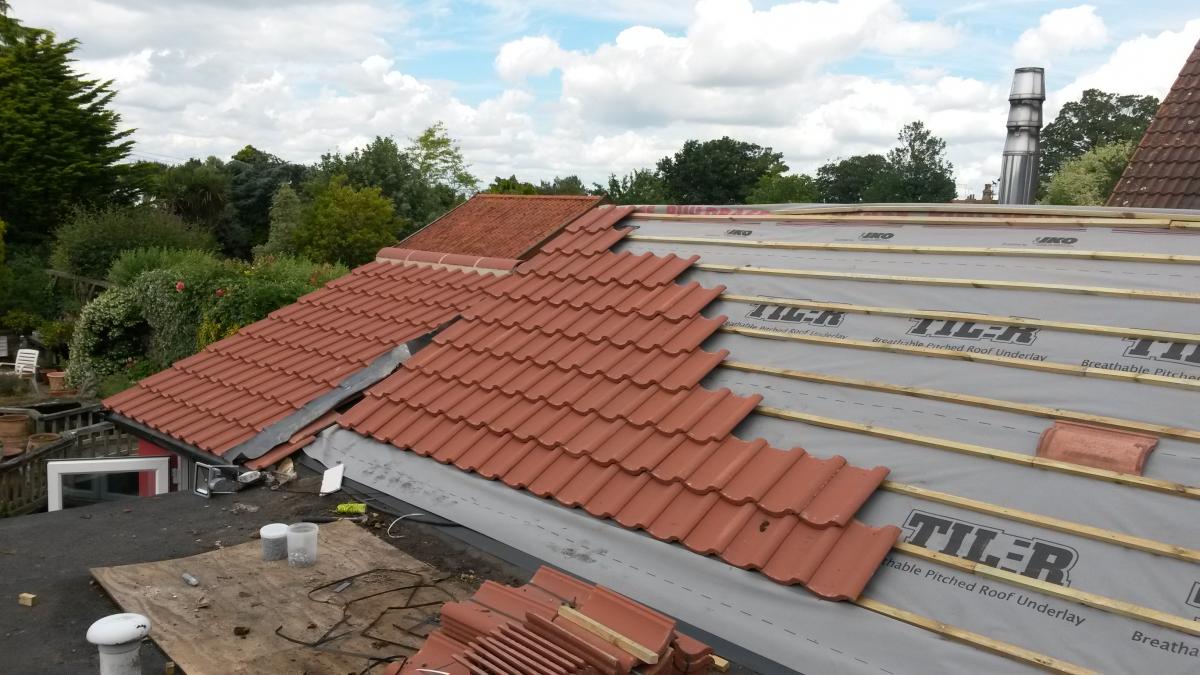 Here you can sneak a look at the new extension...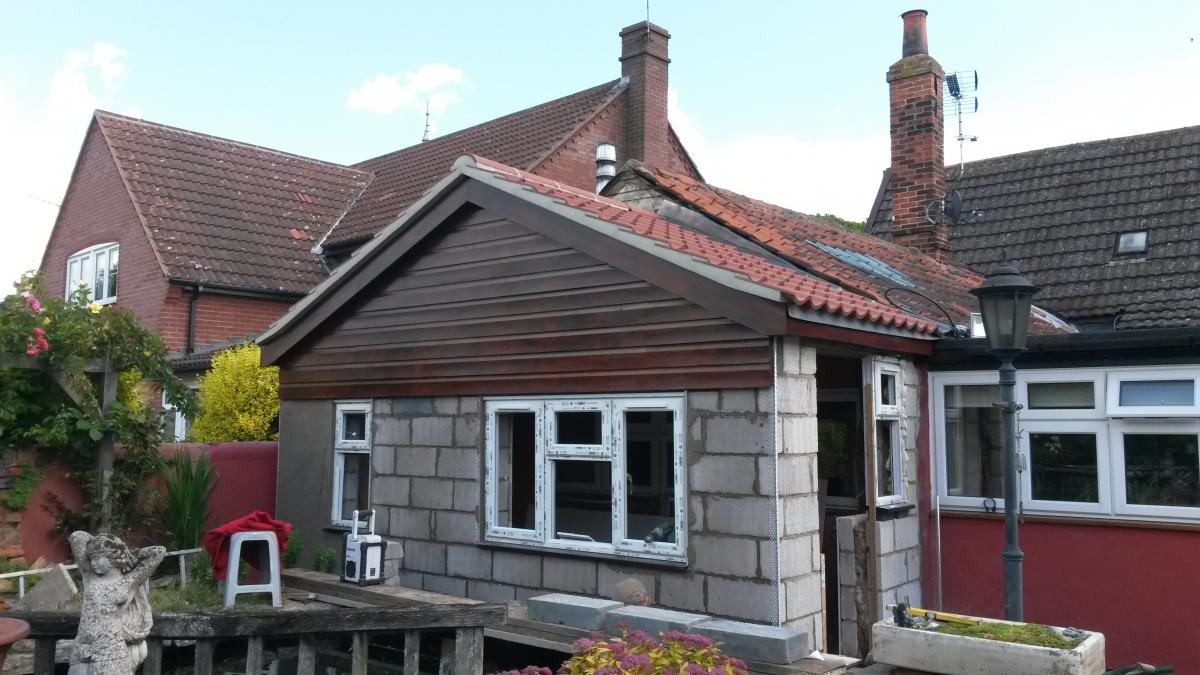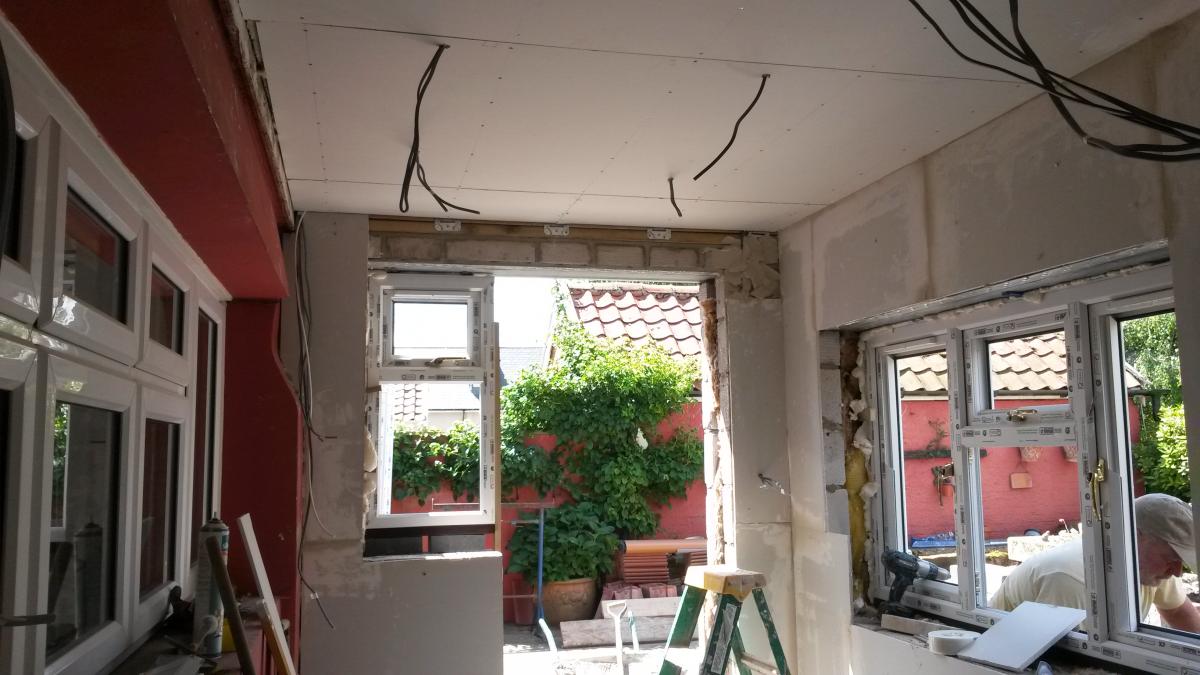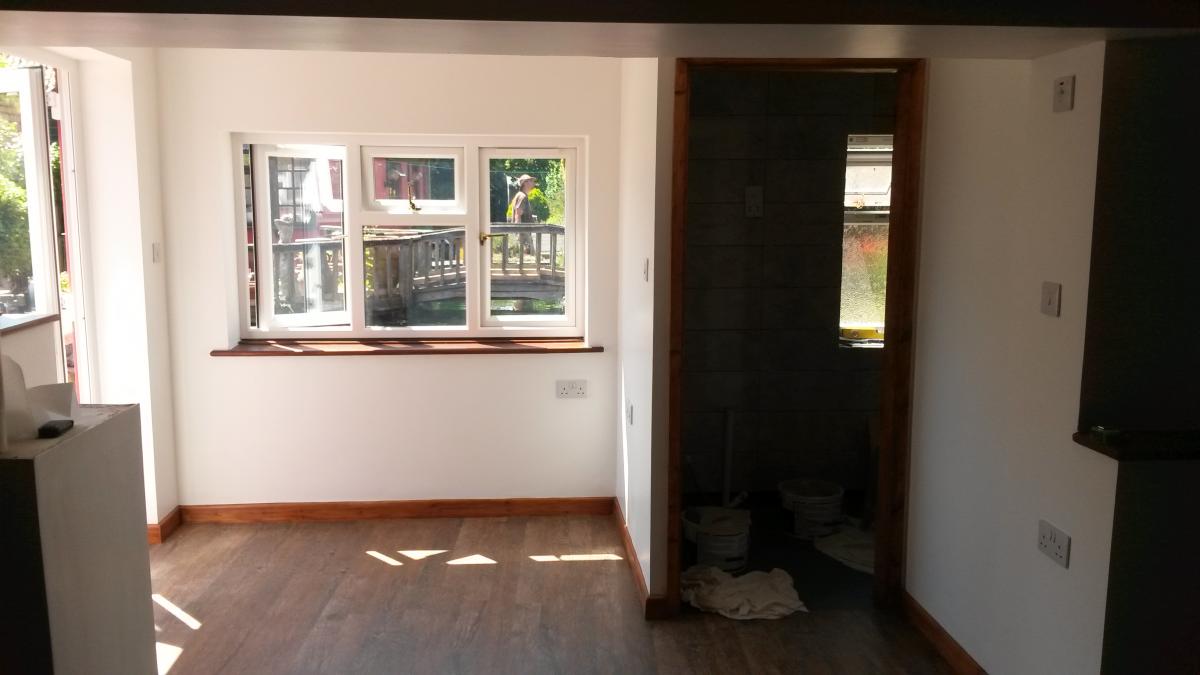 Here we can see the internals taking shape.
We are pleased with how this job turned out and the customer was second to none. 
Stay tuned for the next installment, when we delve into our specialist area of period property. 
Until next time!