As we woke up to snow this morning, and people are beginning to feel festive, we wanted to share how we've been doing some very important Christmas work this week, getting chimneys ready for The Big Man himself! We have sorted out three chimneys in Cavendish! You can see one of them before we started - the mastic was not great.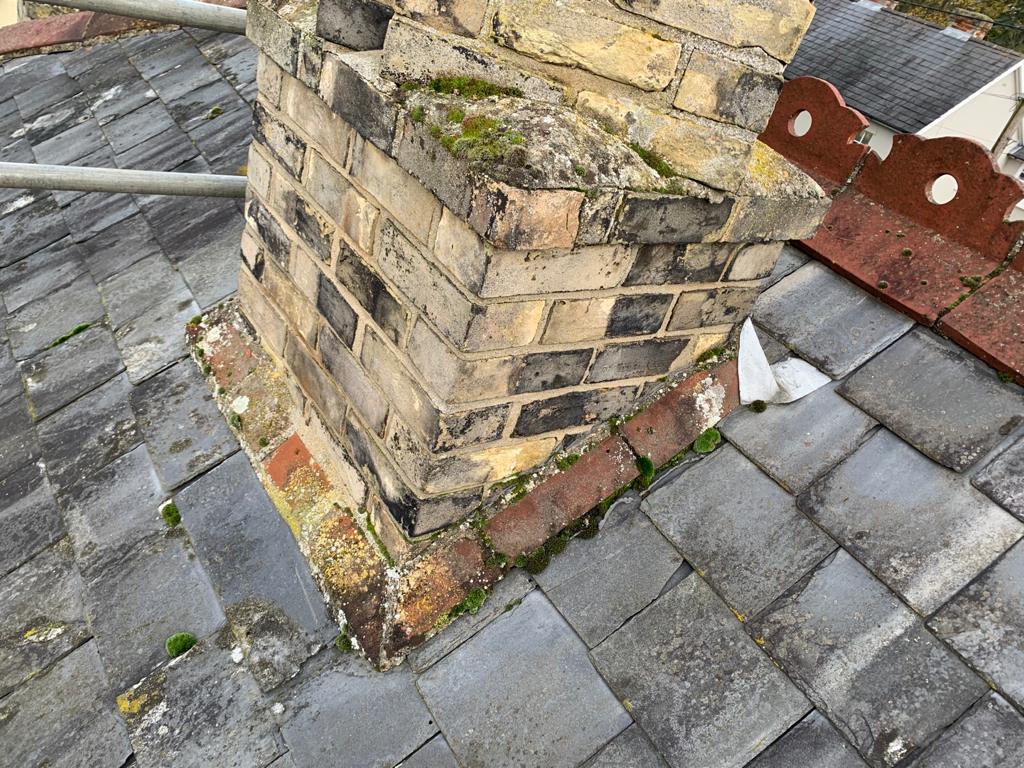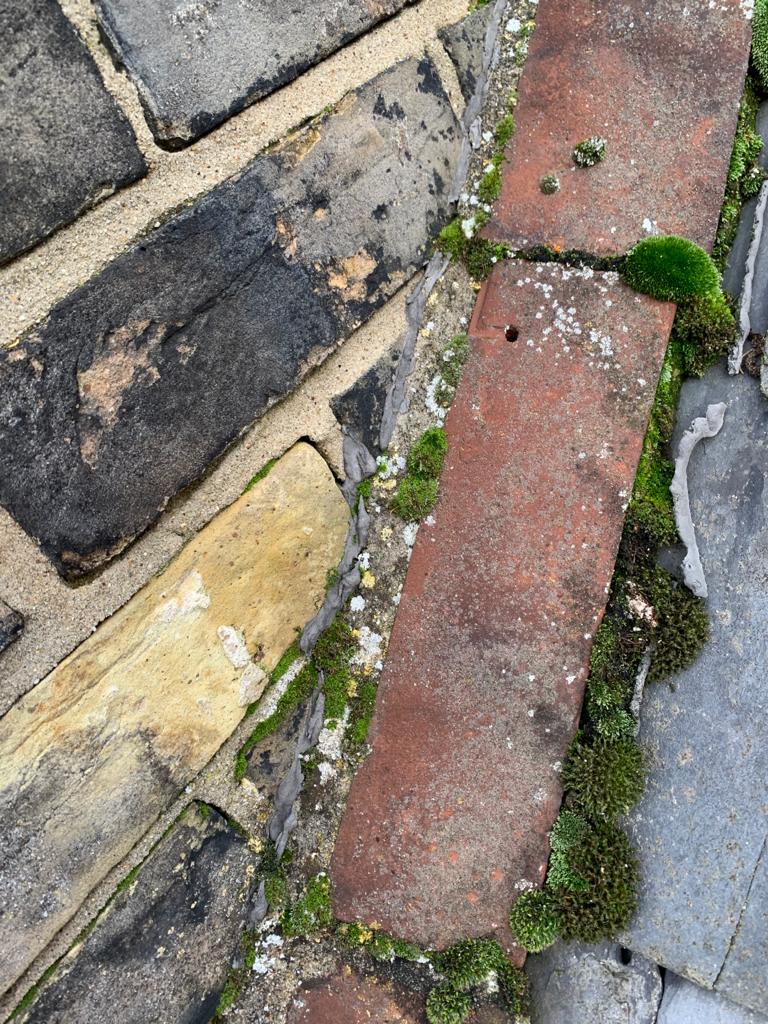 We have redressed them in lead and repointed them with lime mortar.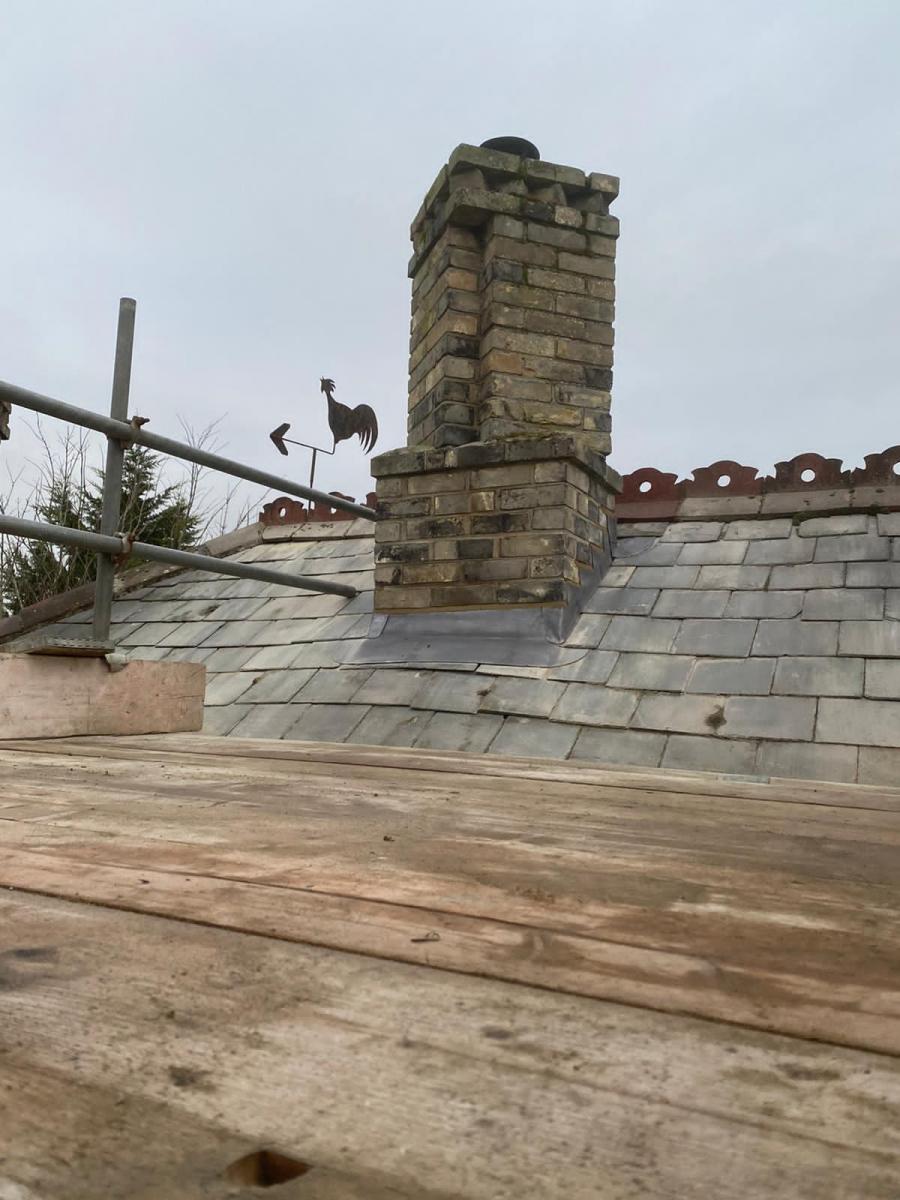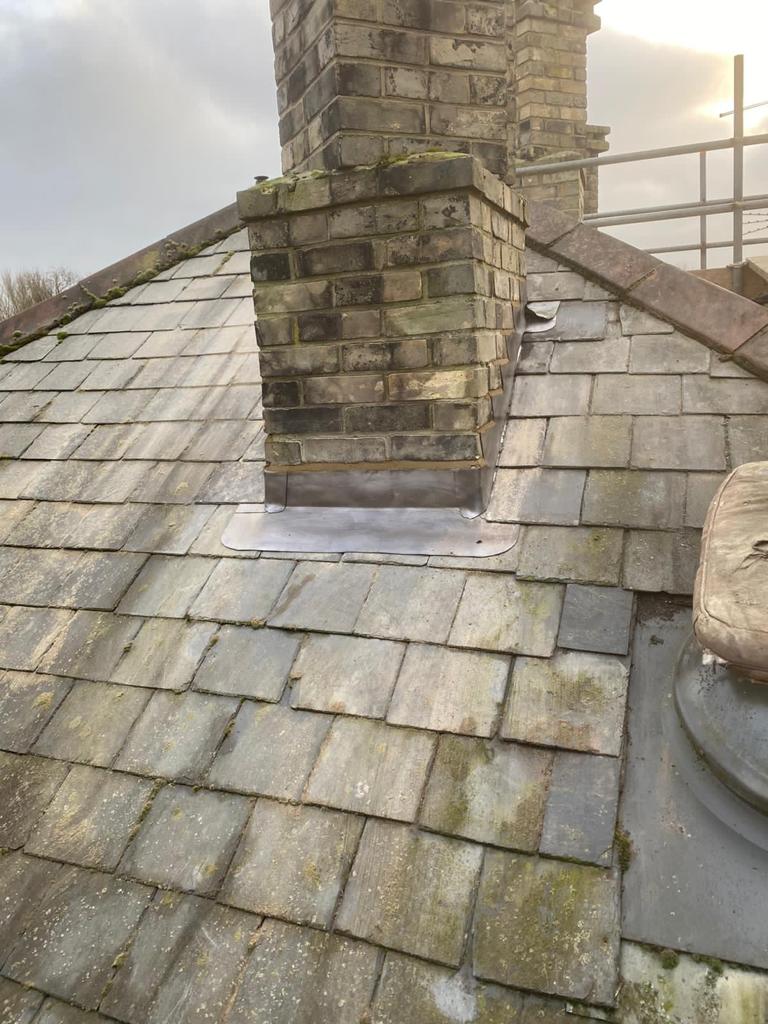 We have also done a lovely red-brick one in Honey Tye.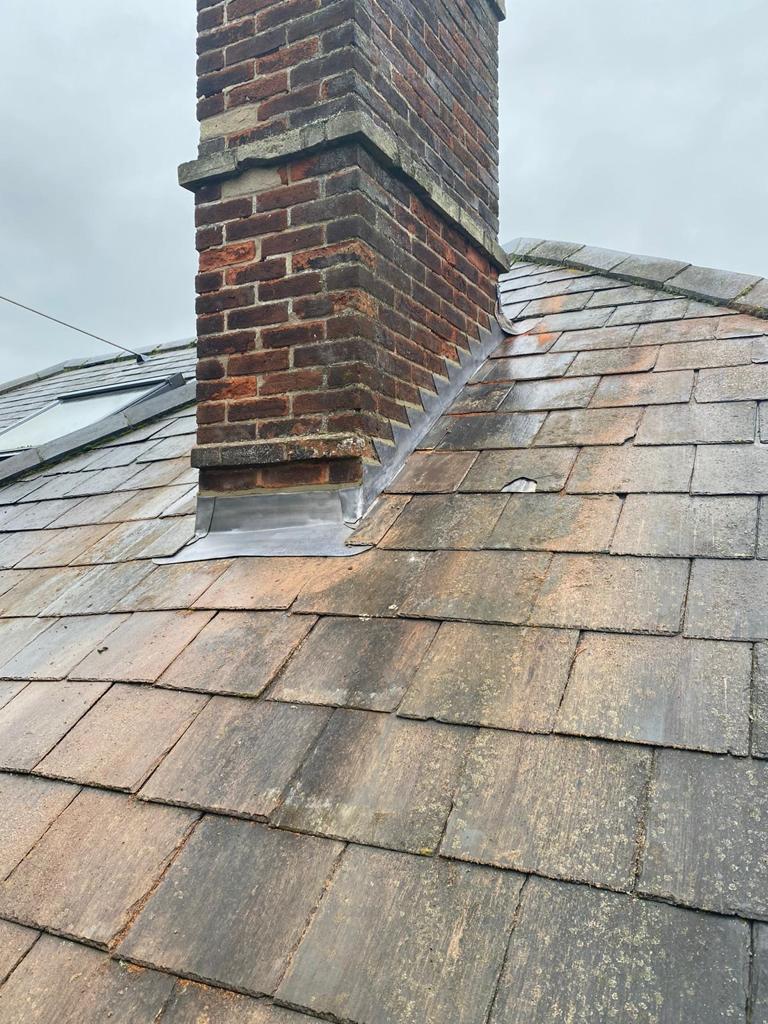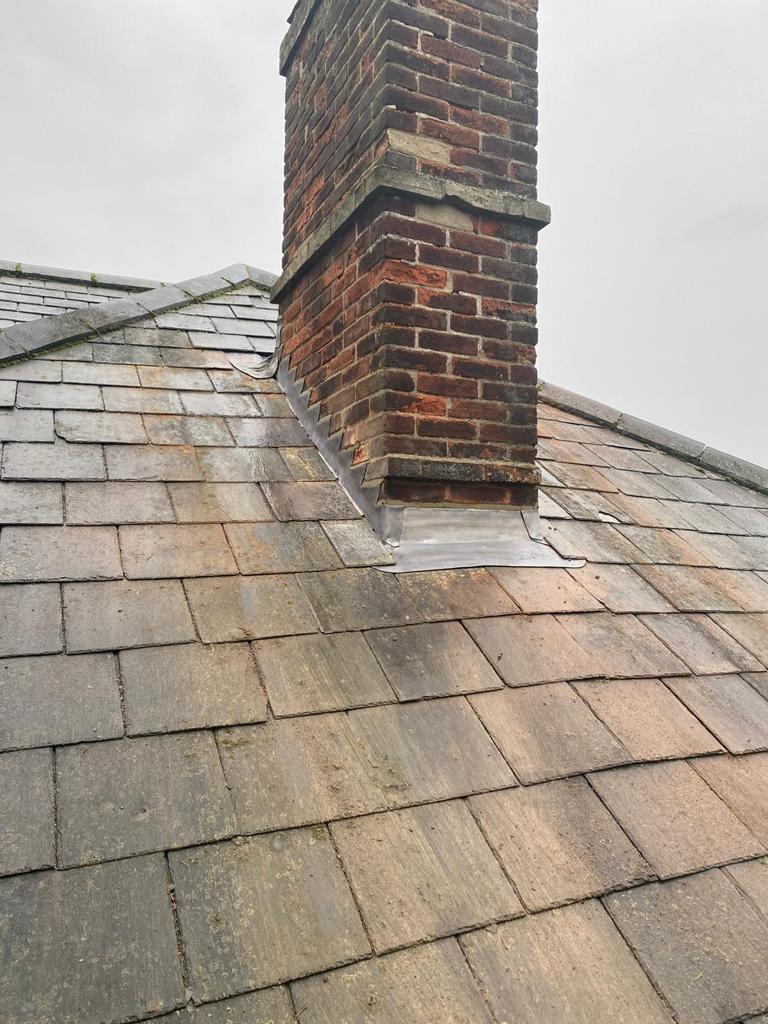 So here's to K.E. Jones & Son Building Services - helping you get Santa-ready! Ho Ho Ho!